Toys
3.0 Power Discs
For Disney Infinity 3.0 the method of collecting Power Discs was changed, no longer do you purchase a pack of two randomly selected Power Discs but instead you purchase a pack of four set Power Discs. Here are all of the new discs as well as their descriptions.
Once again there are no new combination bonuses for the round Power Discs. The costume discs have an extra ability beyond changing the costume of a specific character so that they are not completely useless to use with other figures.
Hex shaped discs can only be used in the Toy Box (and not the Toy Box Hub). There are some restrictions on the circular discs too, team-ups cannot be used in other Play Sets or in Toy Box Takeover and event discs are also restricted by Play Set.
Twilight of the Republic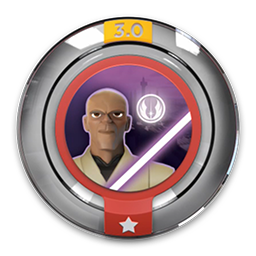 Galactic Team-Up: Mace Windu
Team-Up
Call upon one of the most renowned Jedi heroes, Mace Windu!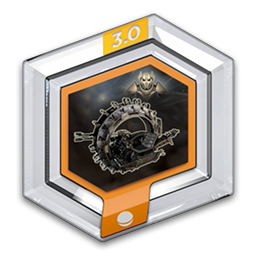 General Grievous' Wheel Bike
Vehicle
Streak across the galaxy's toughest terrain in General Grievous' personal wheel bike.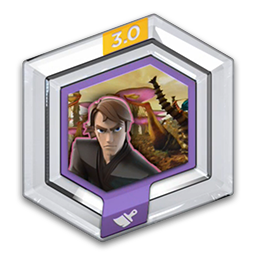 Skies over Felucia
Sky
Decorate your Toy Box with the colorful skies of exotic Felucia.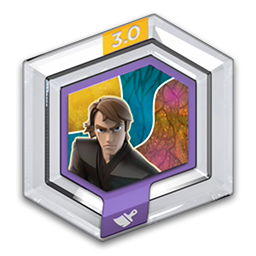 Forests of Felucia
Terrain
Transform your Toy Box world into the vibrant forests of Felucia.
Rise Against the Empire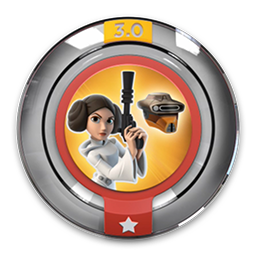 Princess Leia Boushh Disguise
Costume
Princess Leia goes undercover while masquerading as Boushh the bounty hunter.
Damage Shield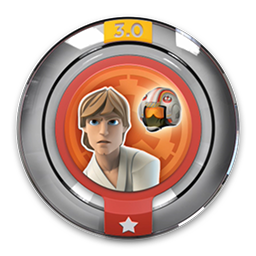 Luke Rebel Alliance Flight Suit
Costume
Luke suits up in classic X-wing flight gear to take the action to the Empire!
Spark Collection Radius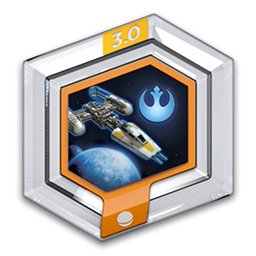 Y-Wing Starfighter
Vehicle
Make the Empire tremble with the Rebel Alliance's workhorse bomber, the classic Y-wing starfighter.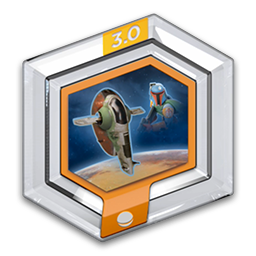 Slave I
Vehicle
Hop into this feared ship and streak across the galaxy in true bounty hunter fashion.
The Force Awakens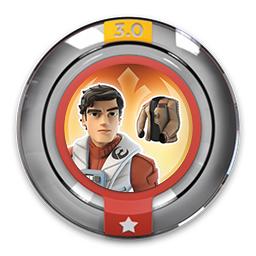 Poe's Resistance Jacket
Costume
Gear up Poe in his sturdy flight jacket and tackle any Resistance mission.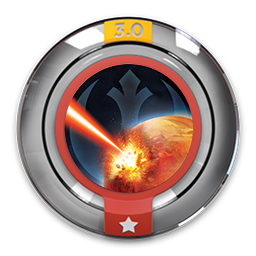 Resistance Tactical Strike
Event
Call upon the heroes of the Resistance and unleash a tactical strike!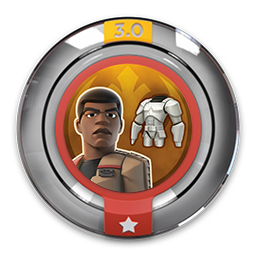 Finn's Stormtrooper Costume
Costume
March Finn into battle in his First Order Stormtrooper armour.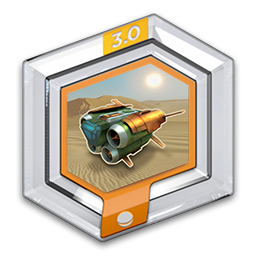 Quad Jumper
Vehicle
Race across any planet with this versatile vehicle.
The Good Dinosaur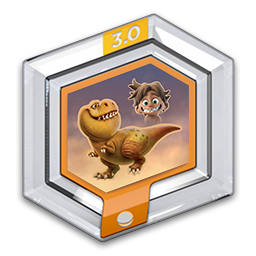 Nash
Mount
Call on Nash, the tough cattle ranching t-rex, to help you explore the Toy Box!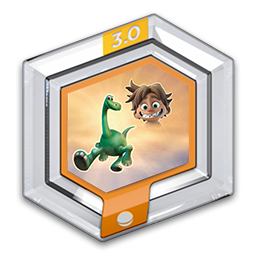 Arlo
Mount
Create epic adventures with Arlo - your big-hearted Apatosaurus friend.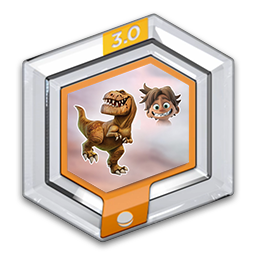 Butch
Mount
No Toy Box adventure is too big for Butch, the toughest t-rex you'll ever meet.
Ramsey
Mount
Call on Ramsey to help you seek out rustlers and stomp around the Toy Box.
Tomorrowland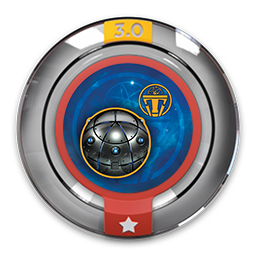 Tomorrowland Time Bomb
Event
Unleash a powerful shockwave to temporarily freeze opponents in time.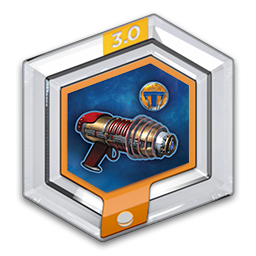 Retro Ray Gun
Tool
Wield a blast from the past with this crimson and gold retro-futuristic weapon of tomorrow.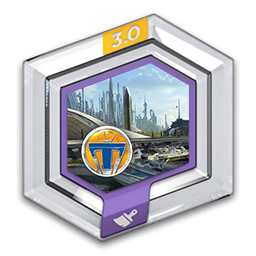 Tomorrowland Stratosphere
Sky
Transform your Toy Box with awe-inspiring vistas from the futuristic world of Tomorrowland.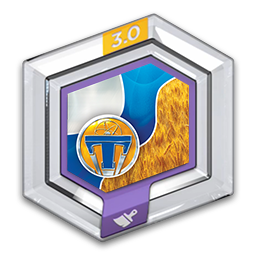 Tomorrowland Futurescape
Terrain
Experience the futuristic utopian city of Tomorrowland.
Zootopia/Zootropolis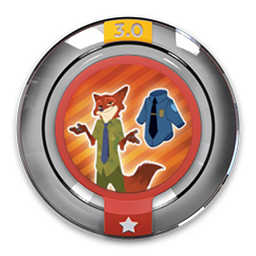 Officer Wilde
Costume
After helping Judy foil a criminal conspiracy, Nick decided to join Zootopia's finest and become a ZPD officer.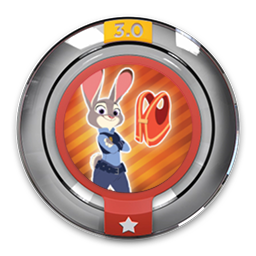 Meter Maid Judy
Costume
Before landing her first big case with the Zootopia Police Department, Judy pounded the pavement as a Meter Maid.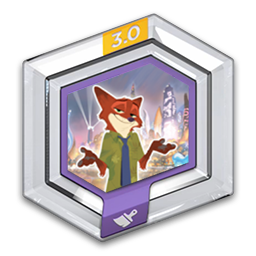 Stars Over Sahara Square
Sky
Experience the stunning vista the desert mammals of Zootopia see each time night falls over the city.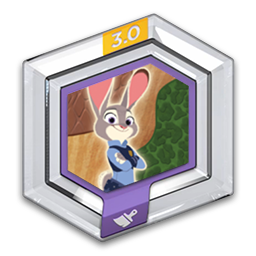 Sahara Square Sands
Terrain
Revitalize your Toy Box to resemble the glamourous landscape of Zootopia's ritzy Sahara Square.
Marvel Battlegrounds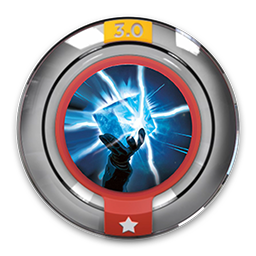 Cosmic Cube Blast
Event
Unleash a powerful energy blast on nearby foes.
Darkhawk's Blast
Event
Blast obstacles with a powerful energy beam from your chest.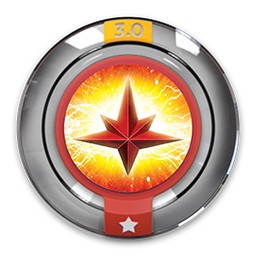 Nova Corps Strike
Event
Call upon the Nova Corps and unleash a tactical strike from above.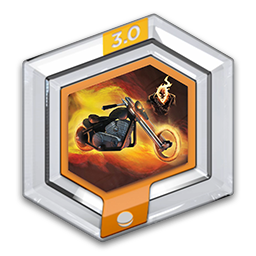 Ghost Rider's Motorcycle
Vehicle
Take a ride on the wild side with Ghost Rider's flaming motorcycle.
Kingdom Hearts
Originally given away exclusively at the 2015 D23 presentation.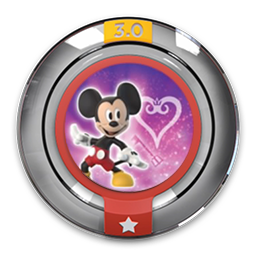 Kingdom Hearts Mickey Costume
Costume
Kingdom Hearts fans everywhere, rejoice! Transform Mickey Mouse into King Mickey, Keyblade Master and king of Disney Castle, with this Kingdom Hearts costume.