The game's not even out everywhere yet but steps are already being taken to prepare for the second wave of toy releases later in the year for Disney Infinity.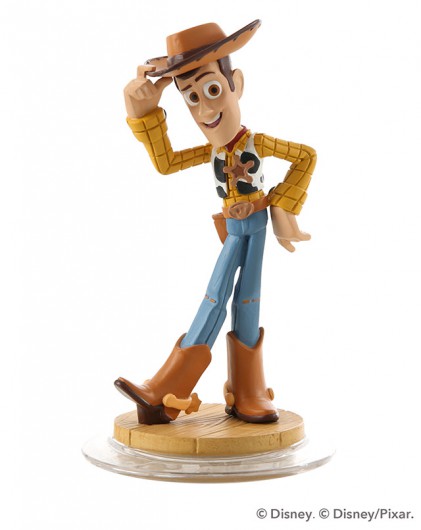 First up is Walmart who are going to have a short exclusive on Woody from Toy Story, you can already pre-order him from them for a release date of October 1st (or 3rd?). Three weeks after that other retailers will be able to start selling him. Woody can be used in the Toy Story Play Set that is also due out around the same time.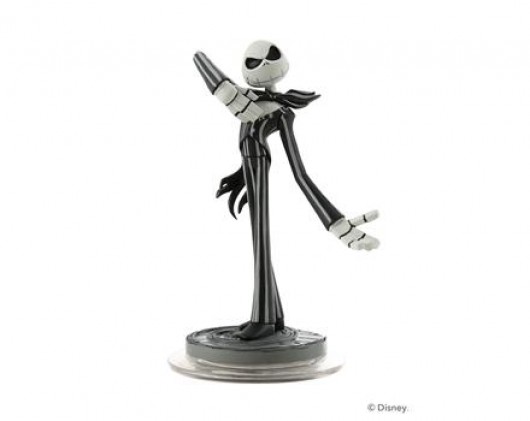 Another short exclusivity goes to GameStop who will have Jack Skellington exclusive for almost the whole of October, so if you want him in time for Halloween you'll probably need to buy him from them. Jack Skellington is a Toy Box only toy so does not have a corresponding Play Set and can therefore only be used in the Toy Box mode.
And that's not all, Vinylmation Kingdom has the boxart for a lot of the other remaining announced figures including Anna, Elsa, Rapunzel, Vanellope, Wreck-it Ralph, Sorcerer's Apprentice Mickey, the Toy Story Play Set with Buzz Lightyear and Jessie, a triple "Girl Power" pack with Vanellope, Violet and Rapunzel (so maybe hold off on that Violet purchase!), as well as a new type of double pack with both of the Frozen characters along with the two Frozen texture Power Discs.
It is worth taking note of the blue Toy Box icon in the corner of a lot of those packages, that means the characters are Toy Box only and will not have a Play Set to go through. So unfortunately that confirms no Wreck-it Ralph, Frozen, Tangled, Mickey Mouse or Nightmare Before Christmas Play Sets in Disney Infinity.