Finishing off the last of the Unlockables Guides is one for the Play Set for the Pixar film "Inside Out". Also added with it is a Collectibles Guide to the locations of all the Mind Manual Pages and Idea Bulbs scattered through each level.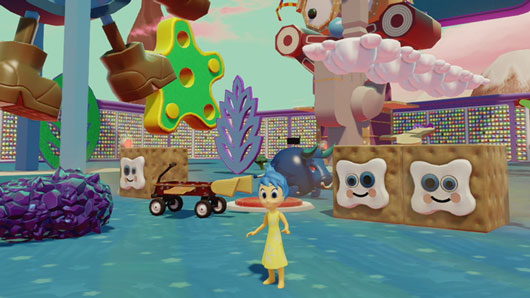 Now to wait for The Force Awakens...
...and finally get around to fixing the site's design up I suppose.