Today marks the worldwide release of the new Star Wars: The Force Awakens movie as well as the brand new Play Set. Even if you don't have any Force Awakens toys yet you can still prepare for their arrival by collecting their Champion Coins in the Twilight of the Republic and Rise Against the Empire Play Sets.
Check out the updated guides below for the locations of the eight newly visible Champion Coins.
Twilight of the Republic Champion Coins - Rise Against the Empire Champion Coins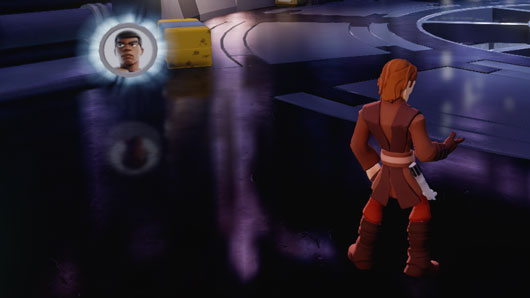 Stay tuned for further coverage of The Force Awakens in the coming days!