The last ever Play Set for Disney Infinity is out now so here's a guide to the locations of each of the collectible Sand Dollars that are hidden throughout the levels of Finding Dory.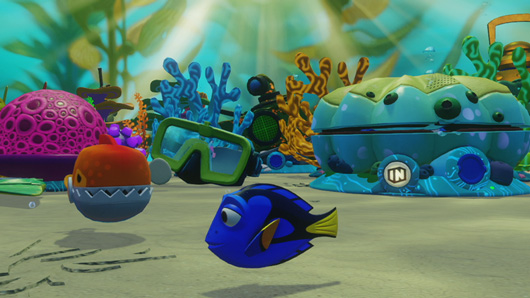 I have also created an Unlockables page that lists the methods required to unlock each item in the Play Set. And you can plan out your skills with the new Dory and Nemo Skill Trees.
That just about wraps up my coverage of Disney Infinity. It's been a fun three and a half years, see ya!